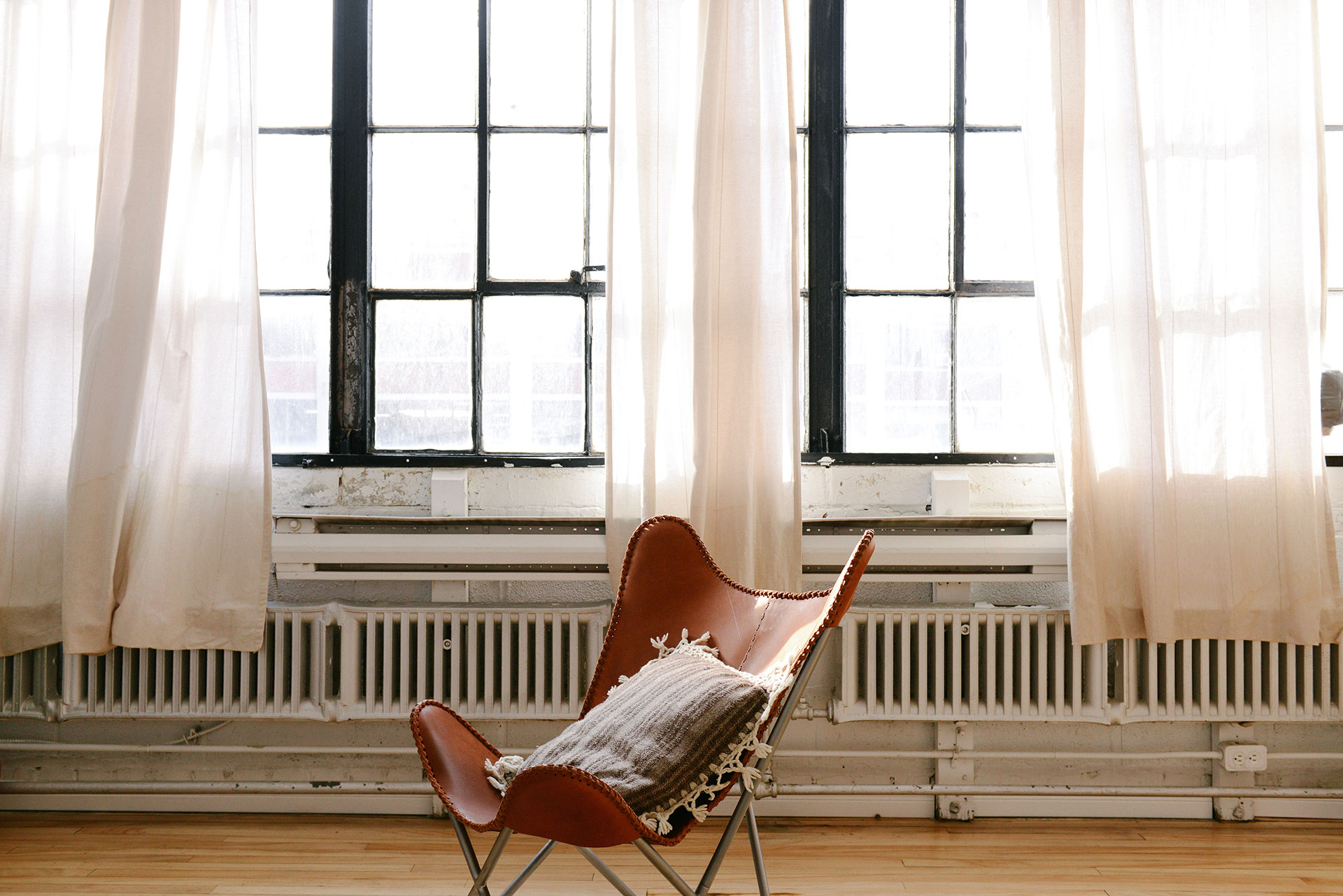 ABOUT US
WHO WE ARE
'3A – Advanced Automation Appliances Ltd' was founded in 2009 in Cyprus and 2012 in Greece by highly qualified and motivated engineers, with a vast professional experience ranging from Electrical, Mechanical, Industrial and Software Engineering to IT & Telecommunications.
We're supporting individual owners, businesses and estate developers transition to the next level, the energy-efficient building of tomorrow and a better life and workspace for its residents.
OUR MISSION
3A's mission is to provide high quality system integration and solution implementation services for customized Home & Building Control Solutions in Cyprus and Greece.
By leveraging the rapidly developing environment and the company's strong relationships with partner companies (active in the market's development and construction industries), 3A's business plan aims to provide its services in estate owners & developers, thus enabling its partners to differentiate themselves in this highly competitive environment via innovation and product/service differentiation.
WHAT WE DO
The company primarily focuses its activities as they pertain to luxury villas and residences, apartments and SoHos, as well as corporate workspaces, tourist accommodations and hotels. 3A mainly implements solutions in the areas of:
OUR TOOLS
Being innovative and creative comes with continuous research, learning, training, resourcefulness and open mindness. Offering a top-class product and service to our customers is the result of mixing the best of several technologies, vendors and highly skillful partners.
As a Control4® Authorized Dealer, Certified KNX Partner / KNX HVAC Specialist and CEDIA Certified Installer, we are able to combine the best to deliver excellence !
WHERE YOU'LL FIND US
We are physically present in both Cyprus and Greece but our customer and partner base extends far beyond, to the wider EMEA region.