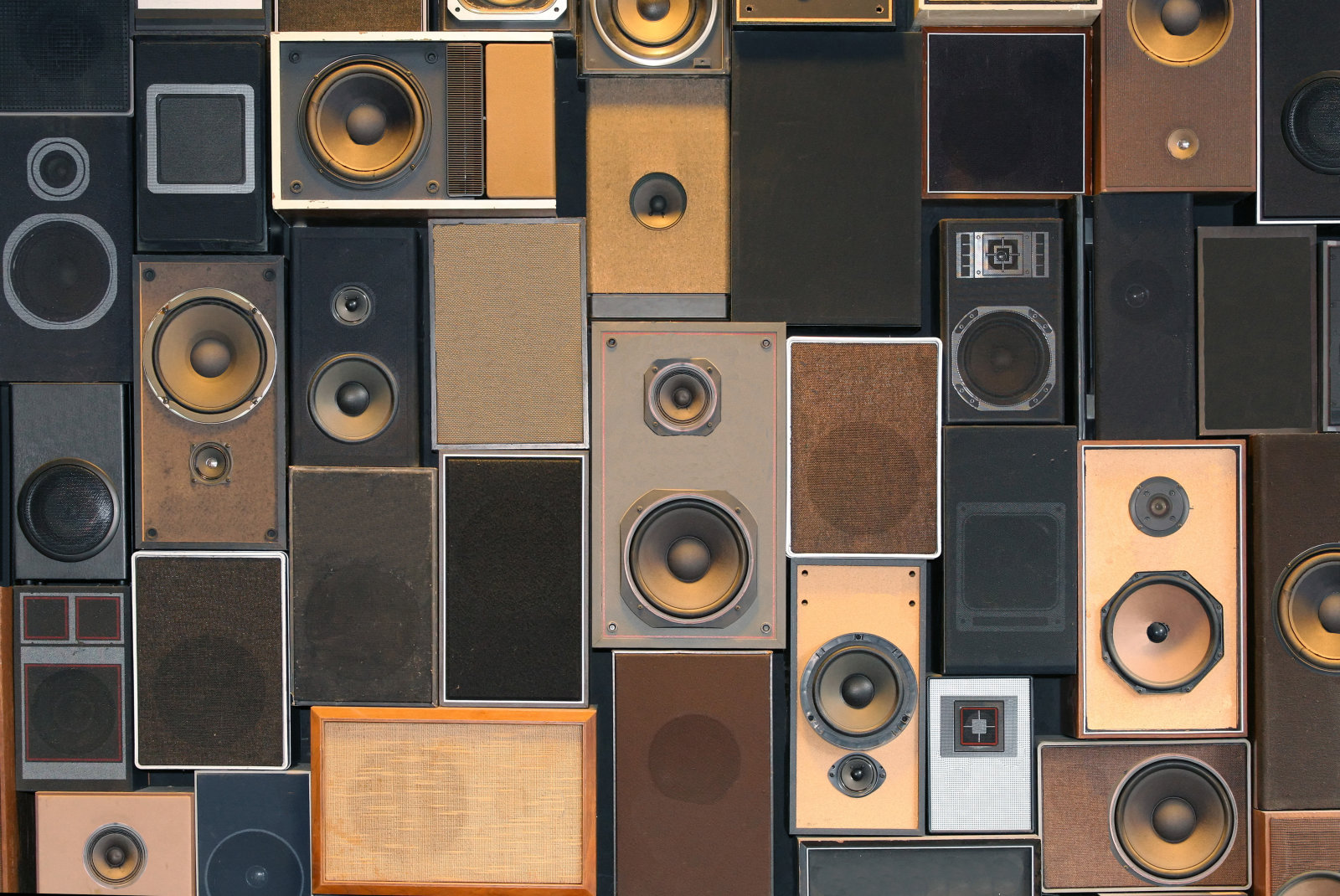 Less Devices
In a house with several rooms you'd need several DVD/Bluray players, media streamers, satellite/terrestrial or cable/IPTV decoders, AV receivers and other devices in every room, with each one only usable in that room.
Now, you can gather your devices in one place without consuming valuable space and share them among the users. Using your smartphone, smart remote or tablet, just select the source device and enjoy audio & video content in your room.
What devices can I integrate in my system?
Do you have several devices scattered around the rooms? Gather them all at one place and share them with everyone.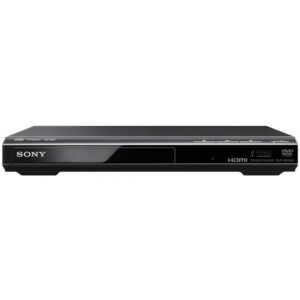 CD/DVD/Bluray Players
Audio and video playback devices such as Bluray and CD/DVD players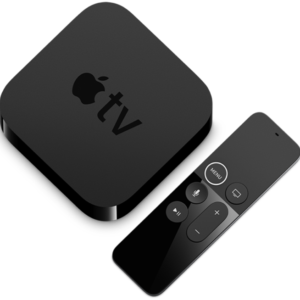 Media Streamers
Media streaming devices such as SONOS, Apple TV, Roku, Amazon Fire and Android players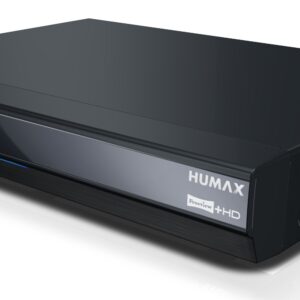 TV Set top boxes and decoders
Satellite DVB-S, terrestrial DVB-T, IPTV or cable TV decoders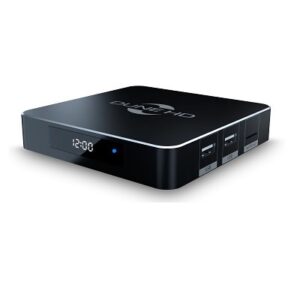 Media Players
Media players like DuneHD, PCH or Android boxes, used to access your private media library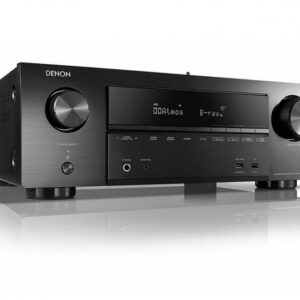 AV Receivers
Audio and Video amplifiers and receivers, either for home cinema or just stereo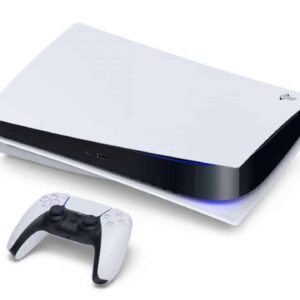 Gaming Consoles
Gaming platforms such as PlayStation, XBox, Nintendo
How do they integrate to my home control solution?
Versatile connectivity
Capability to integrate with a vast range of brands and models, either via infrared, serial interface or IP network. Flexibility in audio and video cable infrastructure selection thanks to modern transport technologies
Easy control
Using the same user interfaces for controlling your smart home, you can access and share all your devices with the same easiness
Unaltered quality
No compromise in quality. High fidelity sound and ultra high definition video remain unaltered, even with the devices operating in distance
Media distribution
With your devices centrally located and by using state-of-the-art audio and video matrix technology, you can enjoy content from any device in any room's TV, projector or speakers