More than Light
Lighting control can enhance your home's atmosphere and value. Add security and peace of mind while contributing to savings on your energy bill. With the use of lighting controls you can create different moods and control multiple lights from the single push of a button.
Lighting control can be enhanced by sensors, schedules or even events. The solution is capable of creating multiple lighting scenes in an easy manner such that it allows for the control of numerous circuits with the touch of a button via one of the many user interfaces available (touchscreens, remote controls, smartphone, tablets etc.).
What can I do with Lighting Control ?
From simply switching your lights, to the most complex lighting scenes, everything is possible and easy.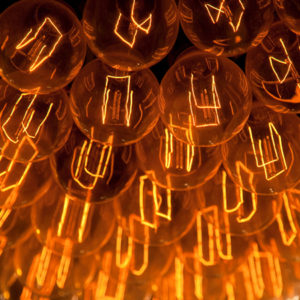 Control any load type
You can control all traditional types i.e. resistive, capacitive and inductive loads (incadescent bulbs, fluorescent & CFL lamps, halogen bulbs & spots), either AC or DC.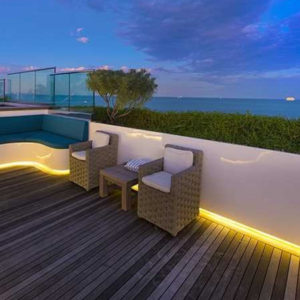 Colorize with LED
Make full use of all the amazing LED technology possibilities, from dimmable single colour and RGB(W) LED strips to panels, tubes, bulbs and spots, AC or DC powered.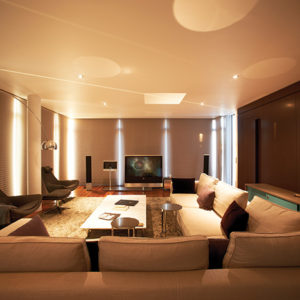 Dim for ambience
If it can be dimmed, we can dim it. From traditionally wired halogen & fluorescent to single colour and RGB LED strips and bulbs, or wireless systems like Philips HUE & LIFX series.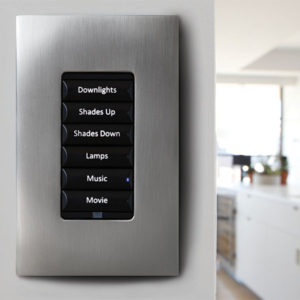 Amazing scenes
Combine predefined actions into custom scenes, like on/off events, dim levels & RGB colours with several lights. Activate or dim a Welcome, Party or Goodnight scene with a single tap or automatically.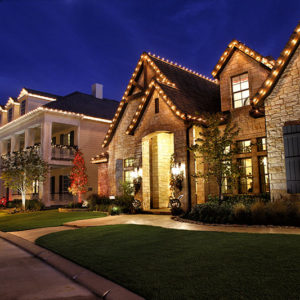 Your life on schedule
Time schedules will automatically switch or dim a light, or execute a lighting scene. Create schedules that'll ease your life and make your home or workplace a safer place for your family or colleagues.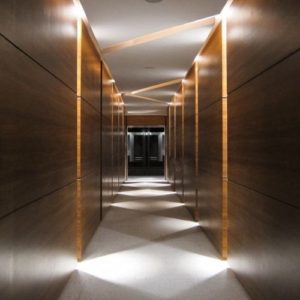 Building intelligence
Take it a step further and combine lighting control with event triggers, like motion, occupancy, lighting, contact, pressure and security sensors. Switch on lights upon presense or switch them off to save energy.
INTEGRATE IT ALL IN ONE PLATFORM
In our solutions we incorporate all major 3rd party manufacturers, protocols, standards and IoT technologies, to offer a wide variety of integration options and respond to your special needs and requirements.
Is It Easy To Install And Use It ?
Easy Installation
Whether building a new home or looking for a seamless retrofit in a classic residence or office, our solutions can reuse standard electrical wiring to minimize new cabling requirements.
Robust & Reliable
We work with the most reliable manufacturers and components, proven for their robustness and efficiency, even under the most adverse conditions (humidity, heat, short circuits, over-voltage).
Elegant Interfaces
Our portfolio offers a wide variety of modern & elegant wall-mounted user interfaces, switches, push-buttons, touch panels and modular keypads with customizable LED indicators.
Energy Savings
Combine the easiness of lighting control from anywhere with the efficiency of smart lighting scenes, to get significant & measurable energy savings and reduced utility bills.
How do I combine it with the other solutions ?